Aluma Rides
Our Products & Services Contributed to the Following Completed Projects...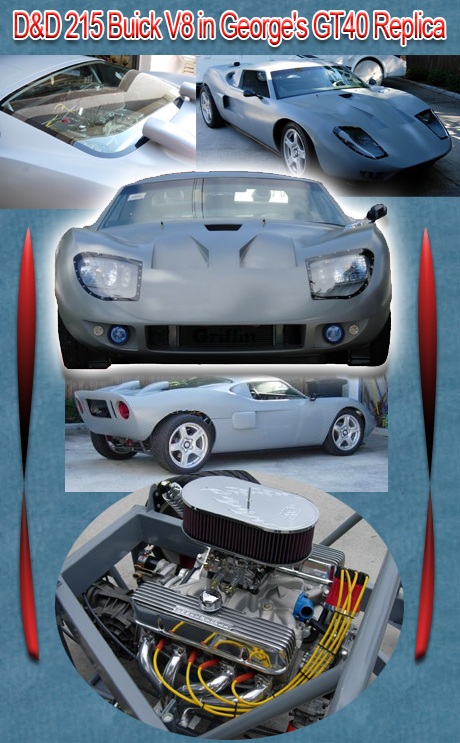 ---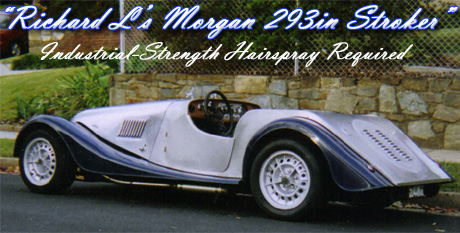 ---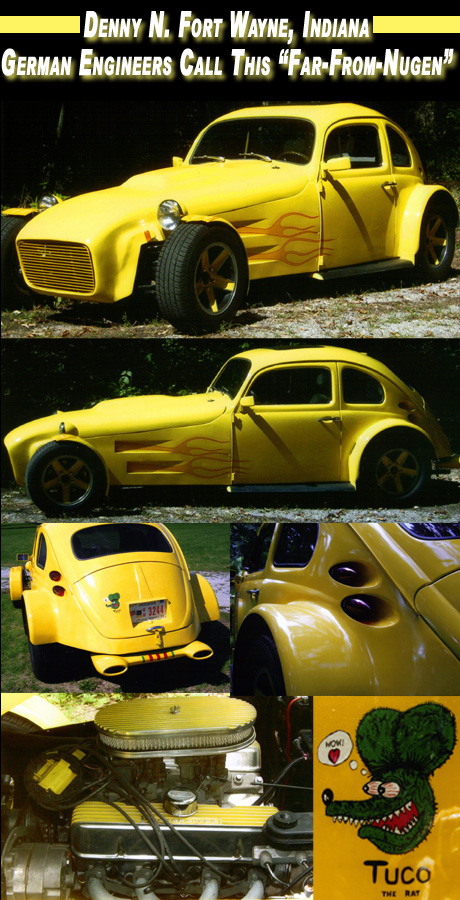 ---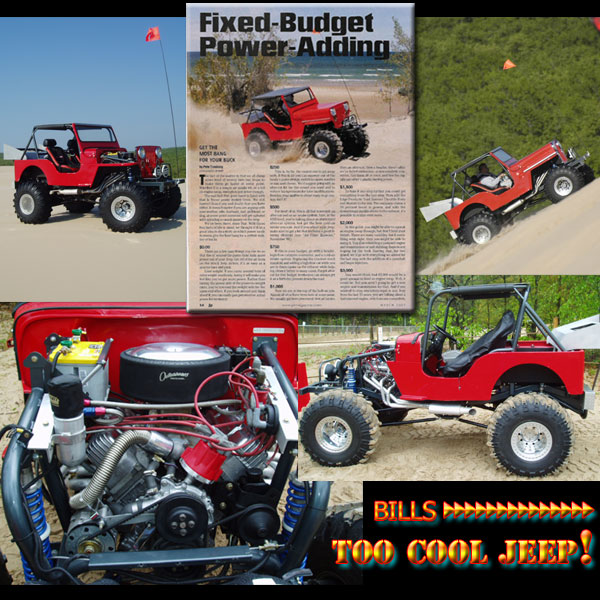 ---
DAVE B's 215 BUICK VOLVO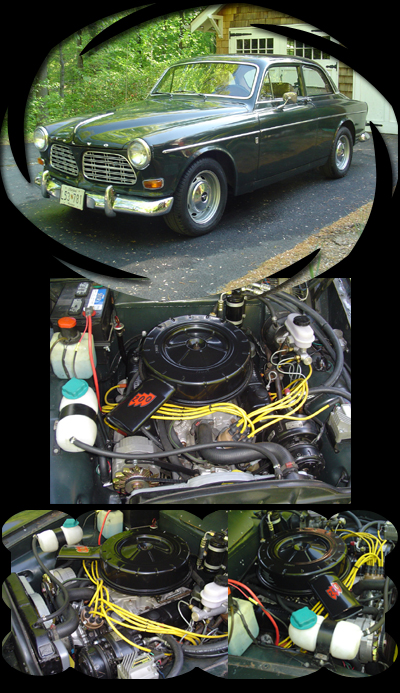 "Currently being converted to Rover 4.6."
This is a sleeper by definition!
---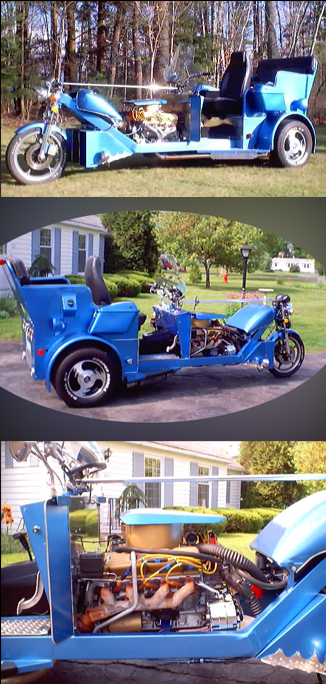 Steve's Trike
---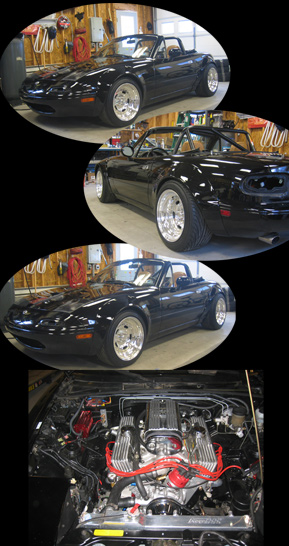 Sung to the tune of "Hello Mother, hello father"
Hello mudda..
Hello Fadda..
This is Gregs ...V/8 Miata!!!
Now the Mustangs, are a cryin... And the Chevs, Mopars, and Hondas are still a tryin!
---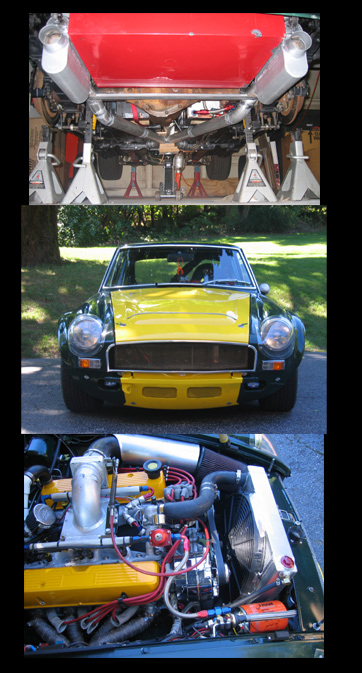 -One Bad-Ass 5.0 bee!-
---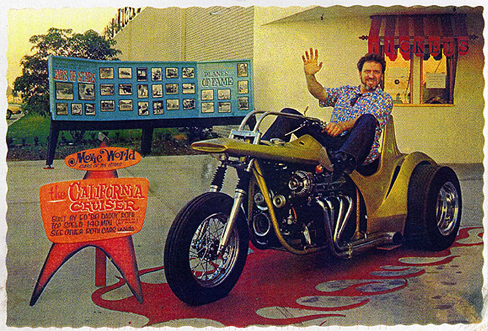 CALIFORNIA CRUISER
Ed "Big Daddy" Roth



"Can You Believe This Vehicle Will Go 159mph? Would You?"
Featuring a Harley front end, aluminum Olds V8, dragster rear end, 14 gal. gas tank.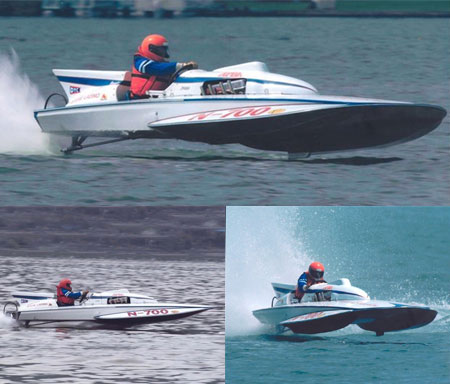 MISS SAPPHIRE
Steve L's

"

Doing a Little "Smoke on the Water"

"
---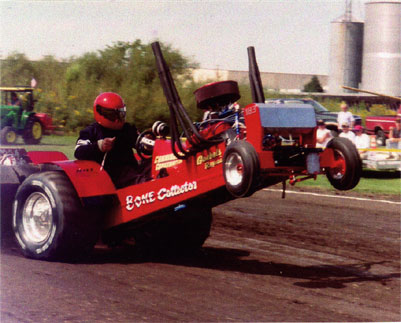 TRACTOR ERIC'S BUICK
Goes the Distance
This Engine is Currently For Sale. Call D&D For Details!
---